For individual choice we have: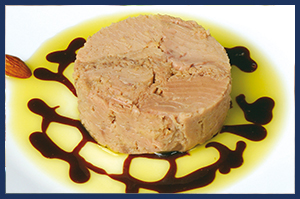 Tuna fillet:
Packing media: water, soybeans, sunflower or olive oil
Packing formats: 160g, 170g, 175g, 178g, 184g, 200g.
Traditional Tuna Salad:
Based on the traditional Ecuadorian tuna salad
Ingredients: tuna, potatoes, soybeans 'oil, green pepper, vinegar, pepper, onion, salt.
Mexican Style Tuna Salad:
Ideal for parties and events, to consume alone or accompanied
Ingredients: tuna, tomato paste, sweet corn, white beans, red beans, onions, soybeans 'oil, water, sugar and salt
Mediterranean Diet Tuna Salad:
Delicious and nutritious, a healthy Mediterranean recipe
Ingredients: tuna, green bean, vinegar, chickpea, carrots, Spanish pepper, olives, soybeans 'oil, salt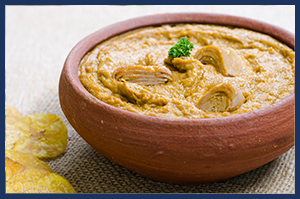 Manabita stew:
One of the typical dishes from Manabí province, a favorite dish in Ecuador and worldwide
Ingredients: tuna, plantain, peanuts, banana, white onion, vegetable oil, garlic, salt, annatto paste, pepper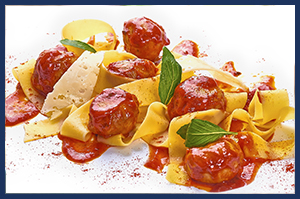 Tuna meatball in tomato sauce:
Ingredients: tuna, water, sunflower oil, tomato paste, white onion and bread crumbs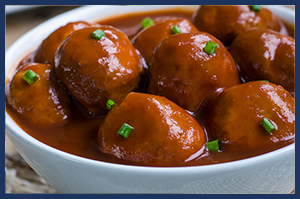 Tuna meatball in BBQ sauce:
Ingredients: tuna, water, BBQ sauce and bread crumbs.