Quality is a vital premise in our company. This approach has developed a special philosophy and business perspective. We are always trying to offer a value added product and this mind set has opened the doors of the worlds to us.
Our complete manufacturing process from end to end is carried out under quality and safety guidelines as it is stipulated in Good Manufacturing Practices.
To protect domestic and International consumers we have a harmonic compliance of laws, regulations and standards:
Codex Alimentarius, Risk Analysis and HACCP, Standards and Registry for Bioterrorism for
FDA (Food and Drug Administration), European Union Requirements
We also have compliance with different Standards:
Dipoa from Brazil, , Senasa from Argentina, Canadian Standards, Chilean Standards, SCI from Ecuador, National Services of Fisheries, (SANIPES) from Peru and INVIMA from Colombia.
We follow other International food regulations:
Food Safety: BRC Global Standard Food (British Retail Consortium), IFS (International Food Standard), KOSHER (Orthodox Union), HACCP (Hazard Analysis and Critical Control Points), BPM (Good Manufacturing Practices).
Sustainability: MSC CoC (Marine Stewardship Council Chain of Custody Standard), Dolphin Safe.
Social Responsibility: ICS (Initiative for Compliance and Sustainability), BSCI (Business Social Compliance Initiative).
Environmental: ISO 14001: 2015 (Environmental Management System).
Security: BASC (Business Alliance for Secure Commerce).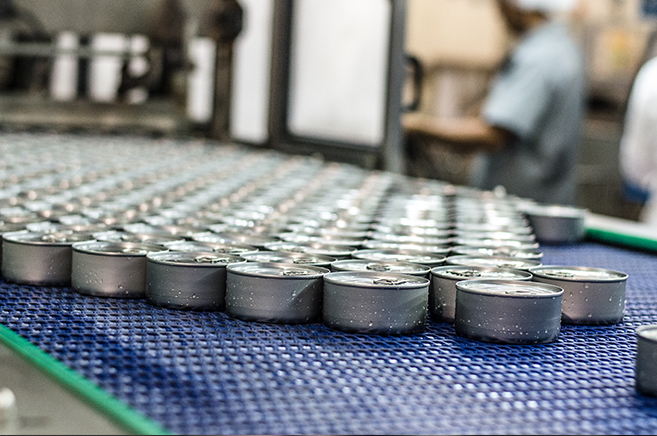 MARBELIZE SA, promotes with its raw material supplier's compliance with the applicable National and International Legislation, resolutions of the IATTC, European Union, USA, Dolphin Safe, and ISSF conservation measures, and particularly condemns, any practice of sharks finning.
MARBELIZE SA is now part of the TUNACONS Foundation for sustainable fishing.